For those of you that do not know..CHA or the Summer Craft & Hobby Association show is just around the corner. It's held this year in Rosemont (Chicago) Illinoison July 17th through the 19th and attracts retails owners, designers, buyers, manufacturers showing their newest products and much more.
This year for something different GlueArts is sending their Glue Girl out to their fellow partners booths to offer make n takes and showcase our line up of GlueArts Adhesive products!
Here's some of the booths you can find us at during the show:
Tuesday July 17th
Hero Arts Booth #125 from 12-1pm
My Little Shoebox Booth #519 from 2-4pm
Wednesday July 18th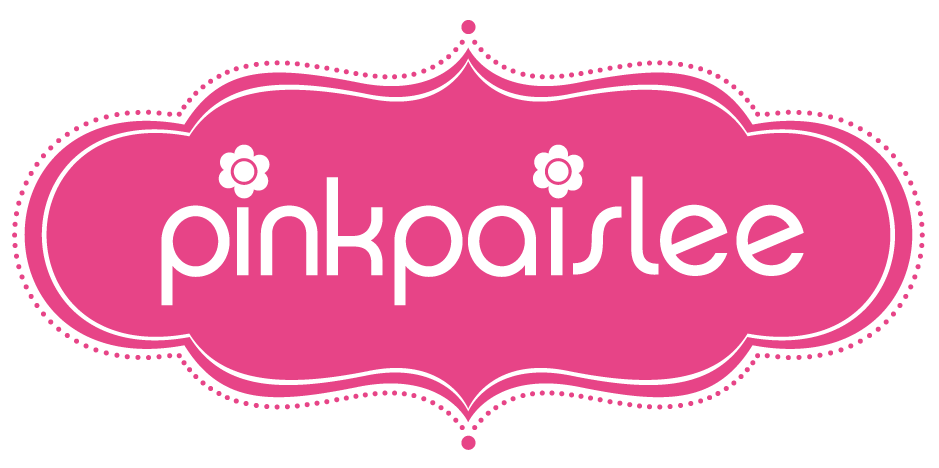 Pink Paislee Booth #1807 from 12-1:30
Doodlebug Booth #613 from 2-4pm
In addition to those booths, GlueArts products will be used at:
Candy Rosenberg's Sold Out
Altered Art Home Décor with May Art
Monday evening
Bella Blvd's Sold Out workshop Tuesday evening
Be sure to shop by and join us in a make n take if you're attending the show!
Now it's Tuesday and that means Craft Wars is back on tonight! Wonder if they'll be making more things from beach supplies! Wow...that was a tough one! Well we'd like to help make crafting a bit easier and for answering last week's question correctly...
Congrats to you! Please email me at Gluegirl@gluearts.com with your information!