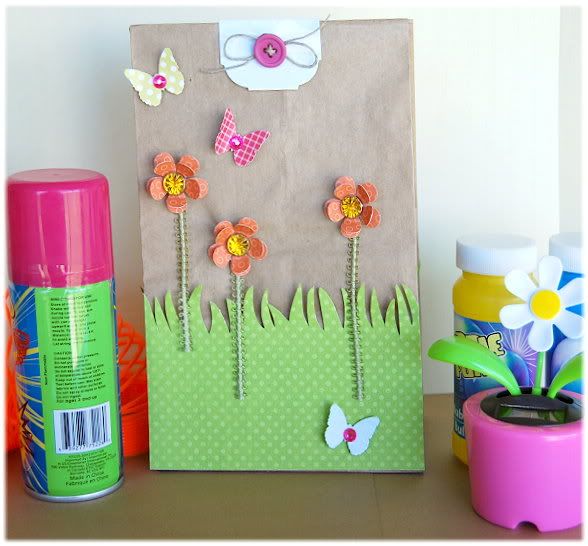 GlueArts Designer: Kristen Swain
Since it's spring fever is breaking out all over, I thought I'd share a baggie that would be cute to gift to your kids. A simple lunch bag filled with some inexpensive outdoor goodies from the dollar store and you can be sure they will fill an afternoon playing with all the fun things.
Supplies:
butterfly punch- martha stewart
deco scissors- Fiskars cloud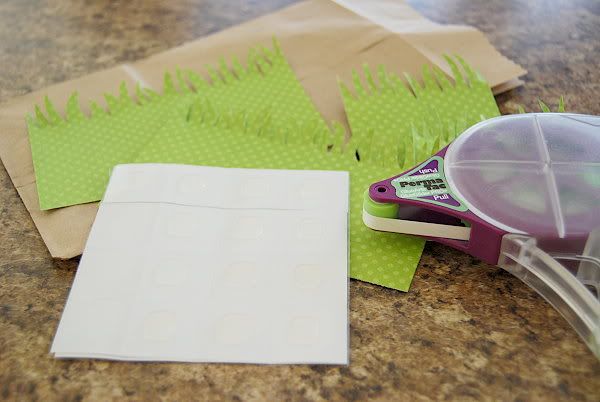 Instructions:
1. Cut out strips of green cardstock to go around bottom of bag, then cut grass cuts at top of grass. Use Raisen's to pop grass up off of baggie.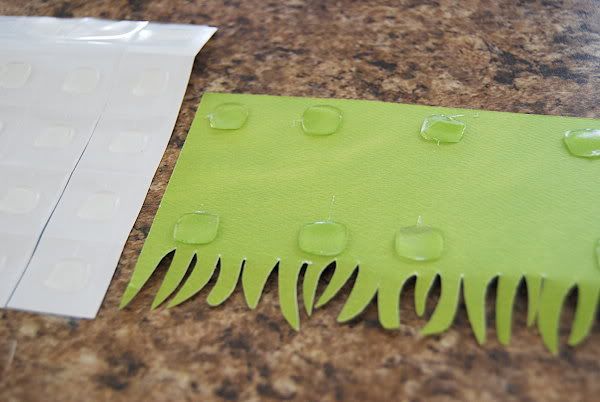 2. Use flower punch to punch out two punches for each flower. Punch small hole with needle and add gem brad to center of flower punch.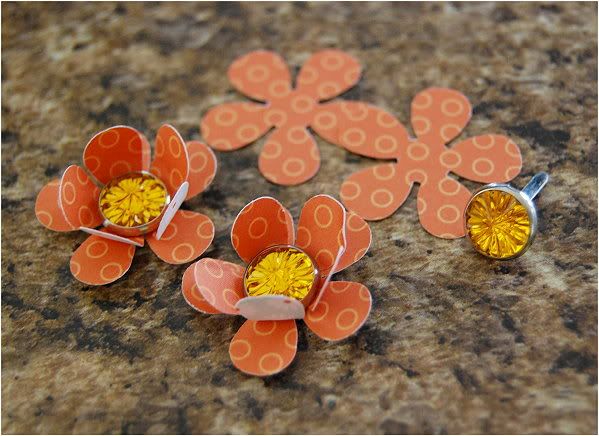 3. Adhere ribbon to baggie with ribbon adhesive, then adhere flowers to baggie with Raisen's.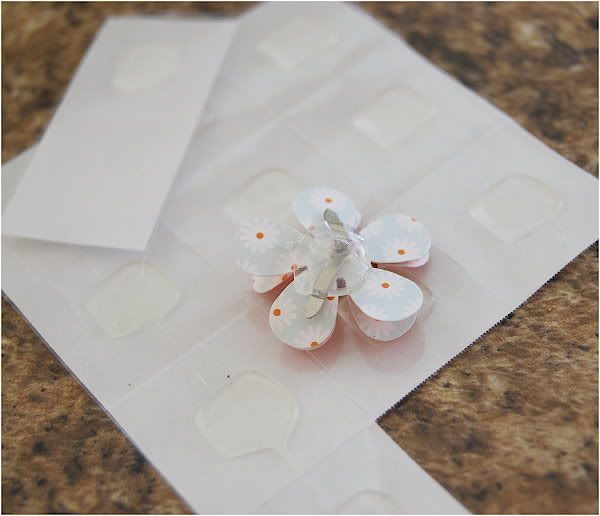 4.Punch butterflies, adhere to baggie with ribbon adhesive and add gems to center of butterflies. Top baggie with rectangle of paper, cut at corners with deco scissors, then adhere button/twine to center of rectangle.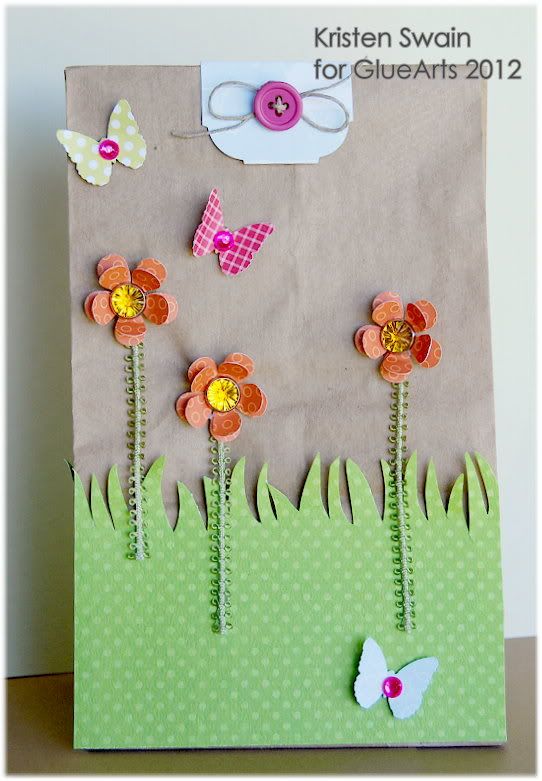 GlueArts is know to our fans for our Glue Glider PRO+! What many of you may not be aware of are the amazing Embellishment Adhesives we offer too!
GlueArts Raisen's are one of those and loved by our Designers! We'd like for you to have an opportunity to try out not only our Raisen's but our must own U Cut It Foam! No waste...cut to
any size and shape and even run through your die cut machines such as your Sizzix or Cuttlebug.
Just just a comment today and we'll enter you to win two pack of our Raisen's along with a pack of our U Cut It Foam! Both products are perfect for adding just a bit of dimension for your crafts and more! We'll pick one random winner next Monday!