Hope you're enjoying all the crafts and goodies we've been bringing to you!
We love today's craft....not only did
Designer Tamara Tripodi
create it...her sweet 6 year old daughter did too!
GlueArts Adhesives
are kid friendly and easy to use. This GlueGirl recently went to a craft at her son's school...and the kids went crazy for our Glue Glider PRO+, Adhesive Squares and our 3D Combo Pac! It was great to see their reaction to the "cool" glues!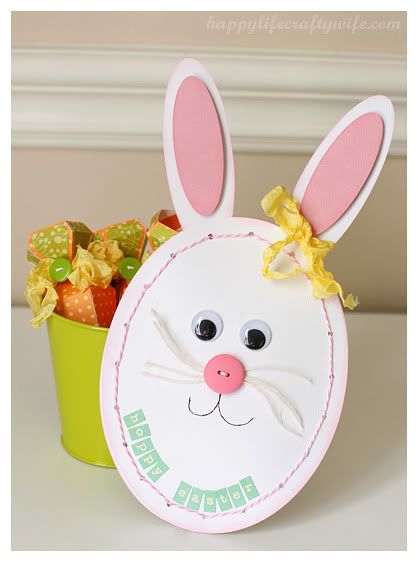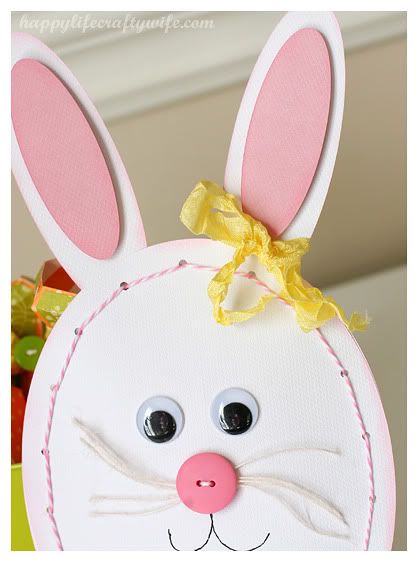 GlueArts Designer: Tamara Tripodi & Alannah Tripodi (6 years old)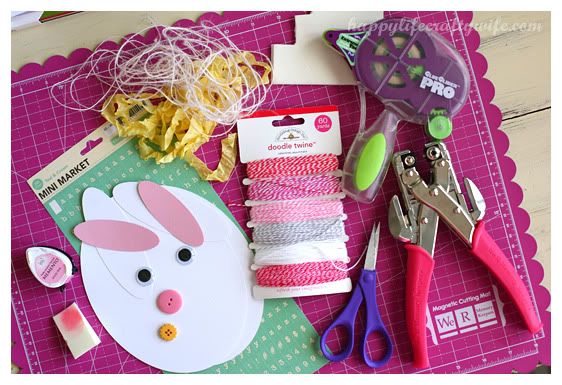 Supplies:
Aqua blue letter stickers
INSTRUCTIONS:
1). Cut the following shapes and sizes-
- Two 6x7.5" ovals (white)
- Two 4.5x1.5" ovals (white)
- Two 1x3.5" ovals (light pink)
Lightly ink edges in pink.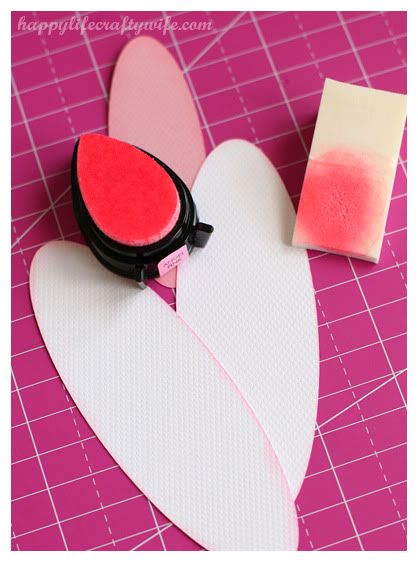 2). Use a little Extreme/Perma tac on the inside of the large ovals.. at the top, bottom, and both sides. This will hold the ovals in place as you hole punch and stitch.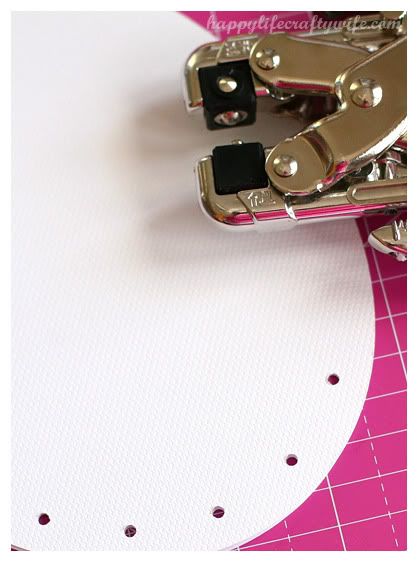 Use a hole punch all the way around spacing them as evenly as possible.
3). Layer the pink ovals for the ears over the white with U-Cut it foam.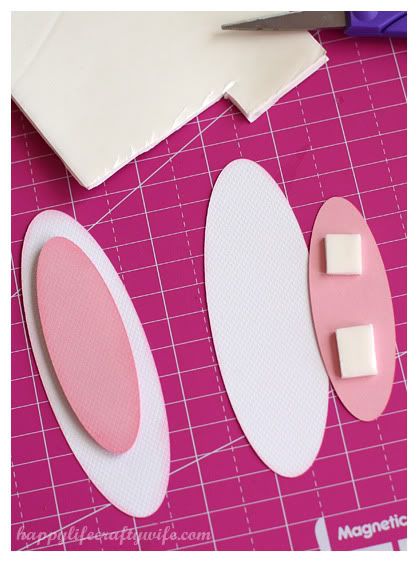 Mark where you want you ears to go, then hole punch the ears.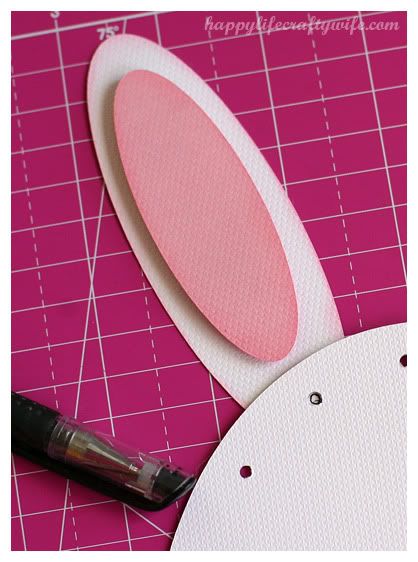 4). Thread yo
ur twine through. I went around twice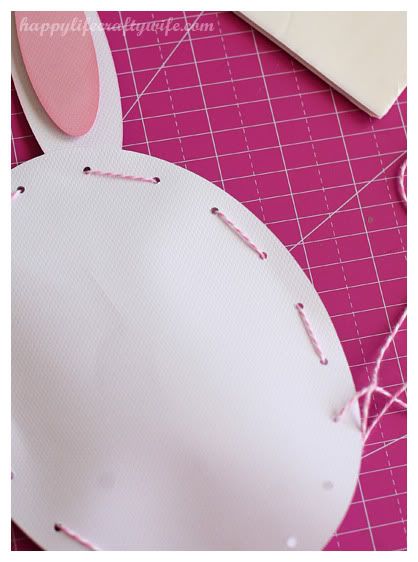 5). Embellish with stickers, eyes, button, 'whiskars', etc.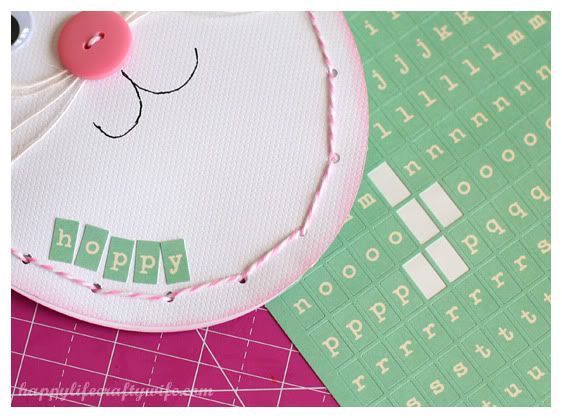 We'd like to help you make some "Kid Approved" crafts and give you a chance to win! Post a comment and let us know what your planning for your spring break or kids crafts! We'll enter you to win our Glue Glider PRO+, Adhesive Squares and our Raisen's! (and they're not the kind kids don't want to eat!lol)
They're the fun dimensional adhesive squares to give items a little lift!
Here's a peek of what's coming tomorrow from Designer Linda Albrecht...