"A new baby is like the beginning of all things, hope, a dream of possibilities."
"Every child born into the world is a new thought of God, an ever fresh and radiant possibility."
Possibilities!
GlueArts
offers possibilities to you by giving you new options and ways to use our adhesive products.
One of our favorite products is our GlueArts U Cut It Foam. Our foam is simply amazing. (it is!) You can cut it, diecut it, glitter it, bead it...the skies the limit! Today Designer Ania Lexander has a sweet new baby card that comes together beautifully with our GlueArts Glue Glider Pro and of course...our U Cut It Foam!
Baby Jonas Card
GlueArts Designer: Ania Lexander
Glue Arts supplies:
Hot Glue Gun
U Cut It Foam Adhesives
Raisen's
Glue Glider Pro - PermaTac

Other:
Pink Paislee
Martha Stewart punches
Crate Paper letters
Hambly Screenprint transparency
Kort & Godt flowers
Maya Road trinkets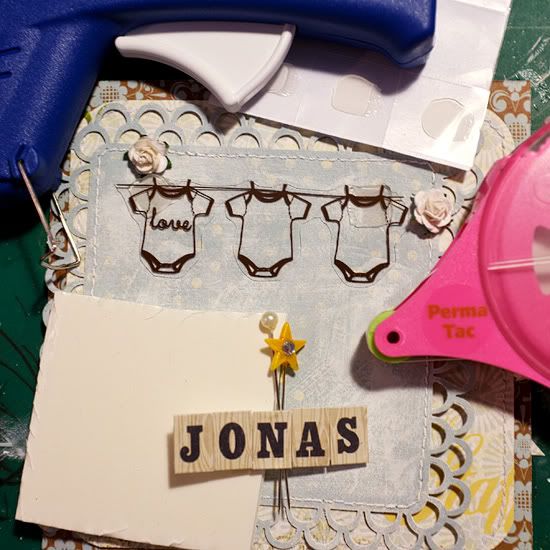 I'd like to share my favorite trick with the U Cut It Foam - it makes it so much easier to line up letters shaped like a block.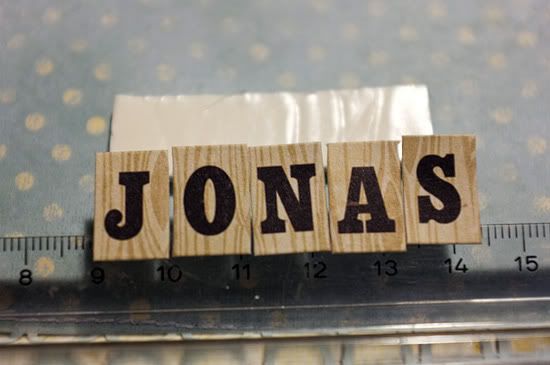 Line up your letters on the edge of a ruler to measure how much adhesive you need. Cut the U Cut It foam slightly shorter than your sentiment/word.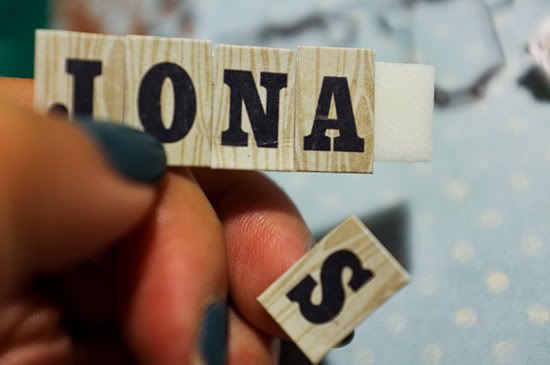 Adhere the letters to the foam. The foam also makes it easier to pin pins onto it.



Adhere U Cut It Foam to the mat of your card - don't forget the middle. Then assemble.
U Cut It Foam Adhesive comes in two convenient sizes perfect for all your crafting needs!
Our 4 by 4 U Cut It Foam size is just right for all your cards, embellishments and more! Our new larger 8 1/2 by 11 size offers you the freedom to run the foam through your personal die cut systems for beautiful, unique pieces.
We'll enter you to win
our 3D Combo Pack filled with our 4 by 4 sheets of our U Cut It Foam along with our Raisen's (that we know you'll love too!) plus we'll include our full 8 1/2 by 11 sheet of our U Cut It Foam...
perfect for running through your Sizzix, Spellbinders, Cuttlebug and other die cut systems. And last we would like you to try out our Extreme Adhesive Squares. We'll pick a random winner next Monday to enjoy the goodies!