Summer fun and the living is easy!
Summer is the perfect time for outdoor fun. Although many of us are battling heat warnings that make being outdoors a bit too much!
So if you're inside to cool off from the heat...here are some fun ways you can use
GlueArts Adhesives
and
Pink Paislee's
Hometown Summer collection to capture those memories and moments from your HOT summer!
GlueArts Designer: Grace Tolman
Supplies:
Glue Arts Perma Tac
Glue Arts U Cut it Foam
Glue Arts Raisen's
Pattern papers, stamp and stickers- Hometown Summer, Pink Paislee
Scallop scissors- Fiskars
Thread – Walmart
Sewing Machine- Kenmore
Corner rounder- Marvy Uchida
Circle punch- EK Success

Instructions:
1. Gather your supplies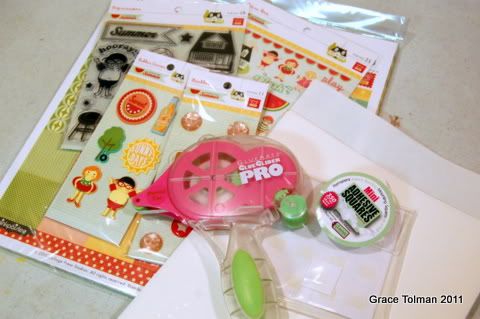 2. Make the card base that is sized 4 x 5 ½" from grid pattern paper. Cut a piece from red star paper that is 1/8" smaller than the card base and adhere to the card.



3. Cut a piece from green dot paper that is 3 x 3 ½" and round the corners.



4. Adhere the green paper onto the yellow paper with GlueArts Perma Tac adhesive and trim the edges with a scallop scissor. Adhere to the left side of the card.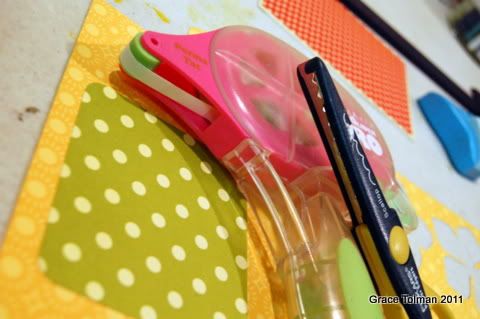 5. Stamp the summer banner image onto the grid paper and trim.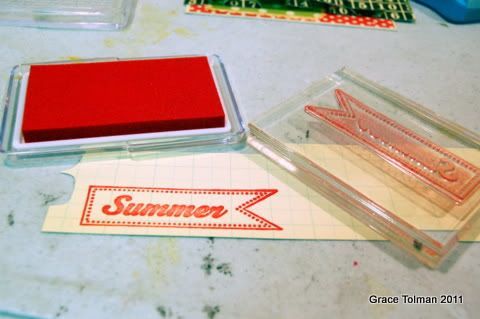 6. Create pleats with a strip of the number paper. Machine stitch it onto the bottom of the card.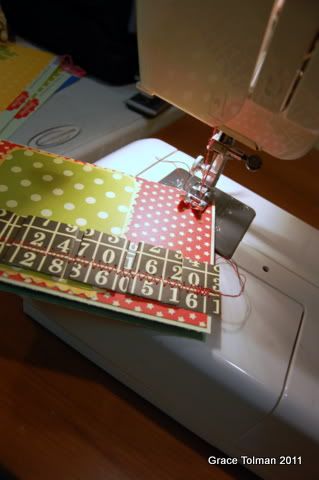 7. Add the stamped summer image, using foam adhesive to the card. Also adhere the rubber sticker onto the card.



8. Punch out a circle from pattern paper, add Raisen's adhesive on the back of the circle and adhere to the card.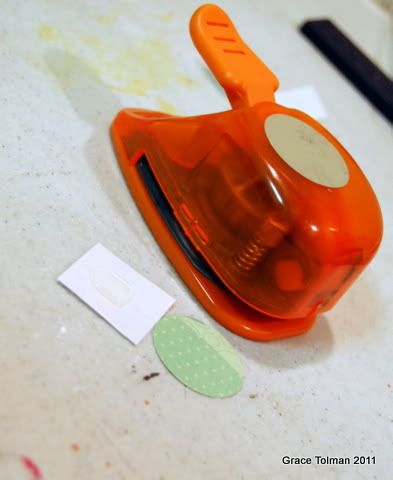 9. Layer a star bubble sticker onto the circle.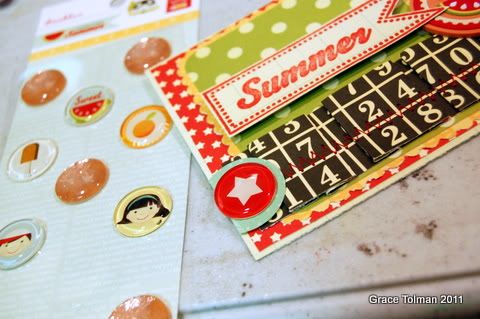 GlueArts Designer: Audrey Pettit

Glue Arts Supplies:
Glue Glider Pro with Perma Squares Adhesive
Extreme Adhesive Squares
Micro Extreme Adhesive Squares
U Cut It Foam Adhesive

Pink Paislee Supplies:
Soiree Collection: Patterned Papers, Flags & Banner Stickers, Designer Pins, Wooden Shapes & 12" Rhinestone Chain

ClearScraps 12"x12" Clear Acrylic Sheet

Cut an 8x10 piece of clear acrylic sheet. Embellish with layers of patterned papers, a wooden banner, designer pins and flags, ribbons, bows, a handmade flower, and rhinestone chain. Add tiny alpha stickers for the title work, journaling strips, and a lace handle. Enjoy!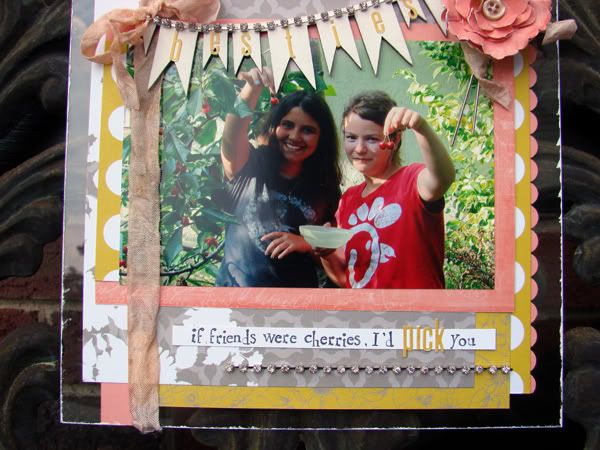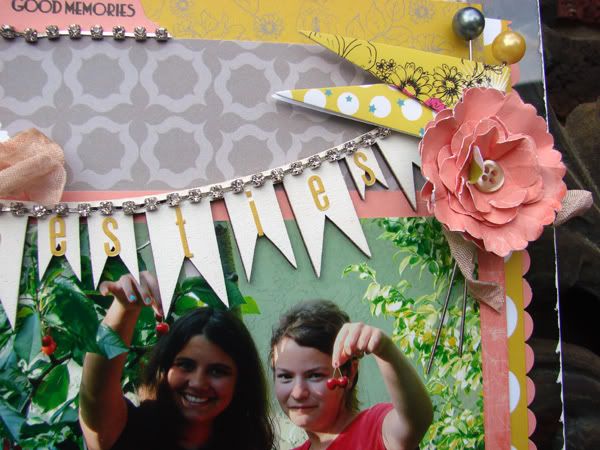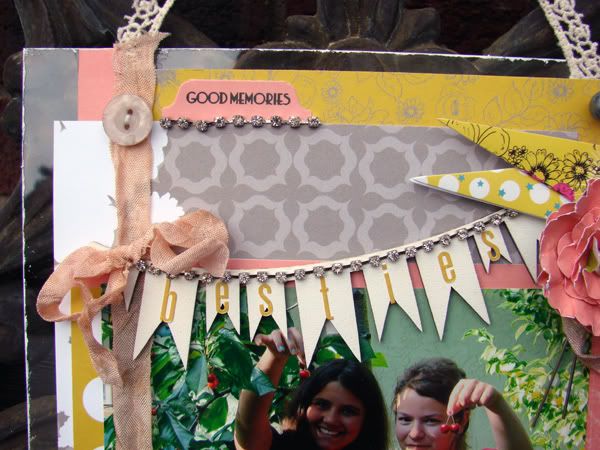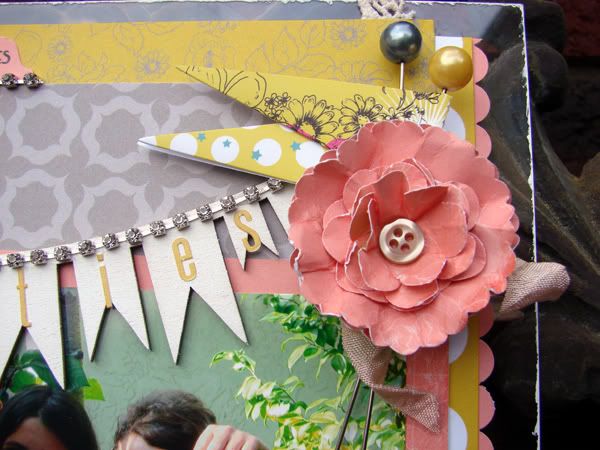 GlueArts Guest Designer: Lynn Ghahary
Supplies:
Pink Paislee Hometown Summer Collection
Pink Paislee Hometown Summer Baubles